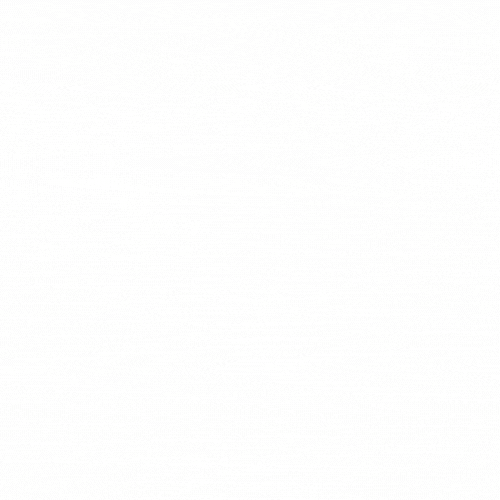 Nicole Horn Brings Job Training Experience to Labor Commissioner Campaign
Nicole Horn is uniquely qualified to be Georgia's next Labor Commissioner. She brings almost two decades of experience as an entrepreneur and executive who worked with universities nationwide to build programs leading to jobs for adult students.
She was a member of the inaugural 2012 Georgia WIN List Leadership Academy class and we endorse her in this first campaign for elected office.
"Nicole Horn knows the value of hard work and the responsibility of meeting payroll as a business owner. Her two decades of experience using labor data to help build university programs makes her a perfect fit for the office of Labor Commissioner.  WIN List is happy to endorse her campaign," said WIN List Board Chair Laura Register.
"During the pandemic, the office of Labor Commissioner failed Georgians who lost jobs and were then forced to wait far too long for the unemployment benefits they and their families desperately needed," Ms. Register said. "We are impressed by Nicole's plans to pay unemployment benefits quickly and to work with businesses to grow workforce talent and mitigate future layoffs."
Nicole Horn's mother was a nurse and her father was a heavy equipment operator who built roads and highways as an active member of the local union. "My parents taught me the importance of hard work and I've held a job since I was 12 when I babysat every weekend," she recalls. She attended Emory University and supplemented financial aid with work as a Waffle House waitress, leasing apartments and even selling knives door to door. After college, she worked as a television reporter in Dothan, Alabama, and then at WMAZ in Macon. While at WMAZ, Nicole covered Robins Air Force Base during the events of 9-11 and the period following.
In 2002, Nicole married and began working with her husband to build a business helping colleges and universities select, and in some cases develop, programs which would lead to jobs for adult students. Her company worked with dozens of universities across the country and employed more than 50 people over the course of 15 years. In 2017 the company was bought by a larger higher education consulting firm. She remained as an executive with the larger firm until she left to begin her campaign. She and her husband Jon are the parents of two teenagers in a local high school.
"I know what it's like to count every penny from an hourly job, just like I know what it's like to balance a budget for my business, or to watch my employees start a family and buy their first house because of the job I could offer them," Ms. Horn says. "These experiences inform my work and how I will lead the Department of Labor towards providing a sturdy safety net which can be counted on in times of trouble. Georgians deserve a Labor Commissioner like me who will combine vision and leadership."
To reach the campaign: